About the Plan Factory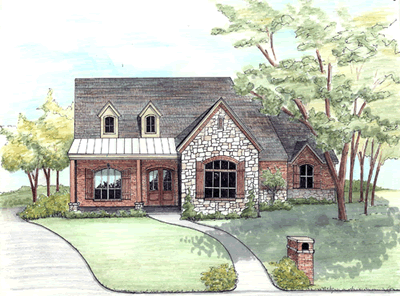 The Plan Factory maintains a collection of thousands of stock house plans by leading, professional designers. We offer these stock plans for sale as is, or we will customize these plans for your needs. Our professional team produces thousands of custom plans each year for individual families and professional home builders.
For over twenty years, our personal and professional relationships have established a positive reputation that has outgrown its North Texas roots and has spread nationwide. We sell our plans in every state, as well as around the world. Expect distinction, function, and charm from our custom and modified plans as you build the home of your dreams.
The Plan Factory
4307 South Bowen Rd. Ste. 133
Arlington, TX 76016
817-654-9012